I don't have the original length birth story anymore but I will give you the condensed version as best as I remember it.
Beginning my story with this lovely photo.. Please forgive the horrid quality as this was pre-digital and this was resized and slightly enlarged by photobucket.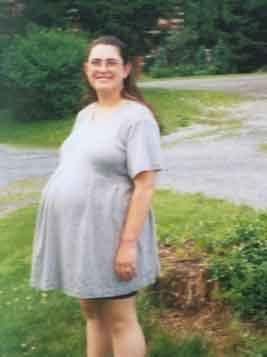 This lovely photo was taken on June 30th, 2001... your due date. I had a rather complicated yet easy pregnancy with you. I suffered from late onset Gestational Diabetes and Polyhydramnios (excess of amniotic fluid) on top of my pre-existing medical conditions. Your MeeMaw flew in all the way from California for your grand entrance. She came a week early thinking that would be enough time. a week before and a week after.. little did we know that you were nice an cozy in there and refused to come out on your own. Despite the long walks with continous contractions (2 miles on your EDD), you weren't gunna budge.
So on July 3rd, 2001 at 5 am I was admitted into Labor and Delivery for an induction. At 11:14 am you made your way into the world weighing 7 lbs 13 oz and 20 inches long. You were so cuddly and so perfect, and you still are.
May 2002 (10 months)
April 2004 (2.5 yrs)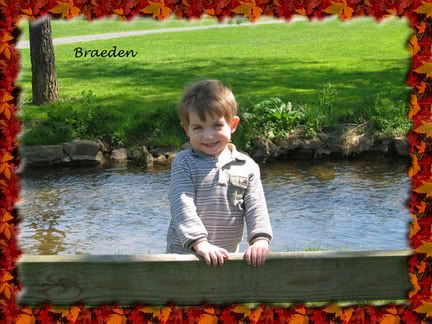 December 2004 (3 yrs)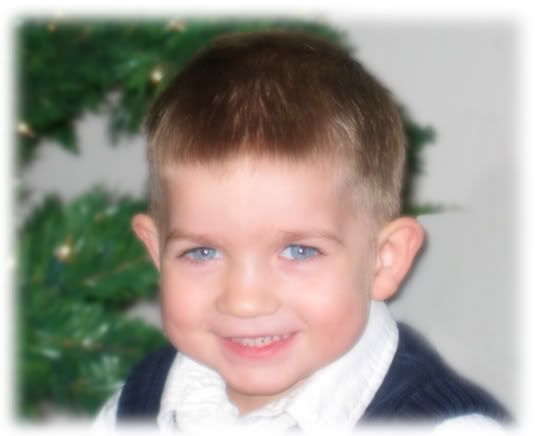 Jan-Feb 2005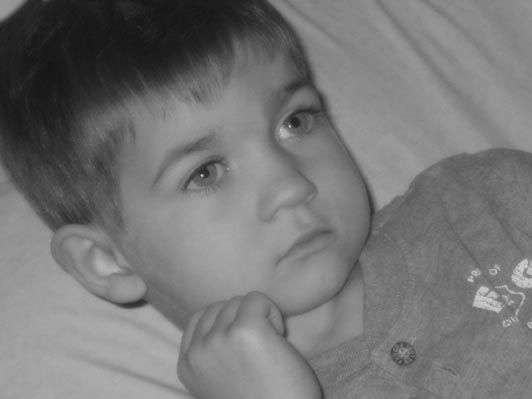 2006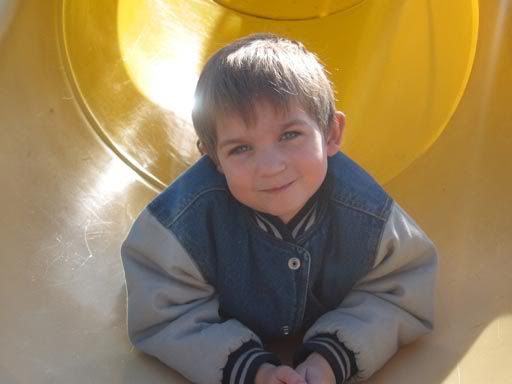 June 2007