At 1:01 am an 8 lb 1 oz and 19 inch long baby boy came into this world and changed my life forever (and gave me an excuse to eat cake).
Happy 13th Birthday Alexander Cole!!
It's official.. I have ANOTHER Teenager.
This is the youngest pic I could find that got scanned, I think he was about 2.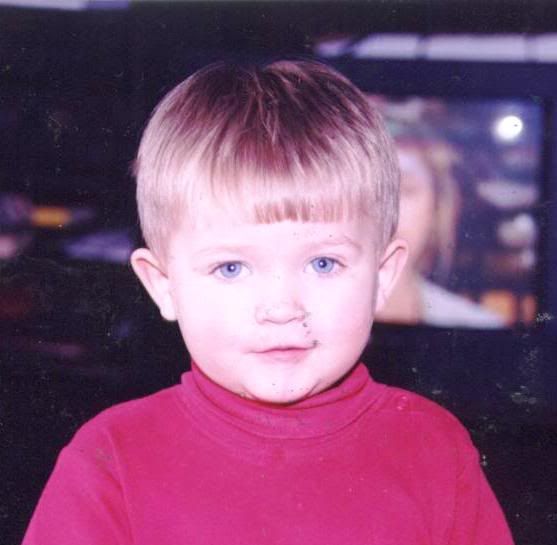 This was Alex with a teeny tiny, umm Greyson, I think lol. Liam wasn't that chunky. So Alex was about 8.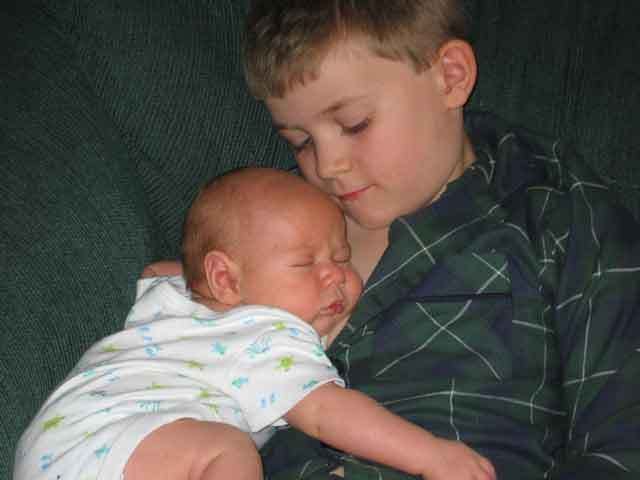 And this was Labor Day weekend, 2008.