My little one got out of the tub last night after having his hair washed and came running into the living room where he promptly announced to DH "I am a porky-pine, I'm going to pork you!" Then he lowers his head and "porks" DH with his spiky hair.
In other news, On Friday I am going to be featured on Hummie's blog for the Designer Technique post, how cool! Be sure to check out Hummie's Blog.
Also, if you haven't already be sure to snag my Grab Bag at OAKS before everything goes full price on Friday. Right now it's a steal of a deal.. only $2 for $20 worth of product. I have several new products out this week.. some of which include:
I have a set of aged cluster frames. Best part about these frames.. they are only a dollar!
You can get them HERE.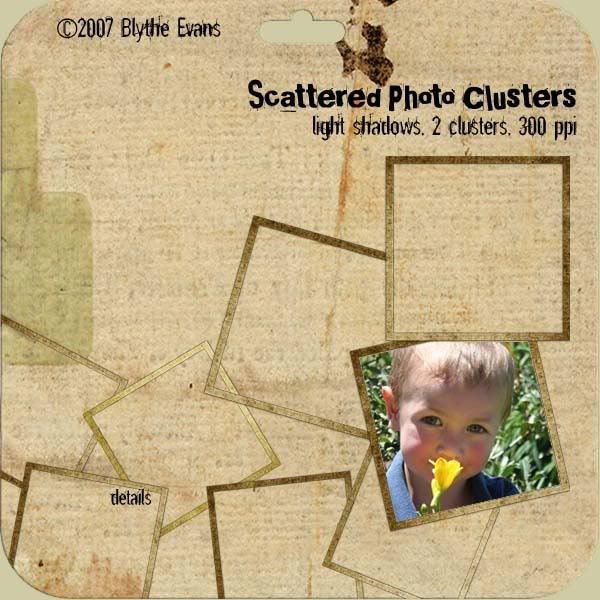 Here's a little something for y'all.. nice free alpha to start off the morning!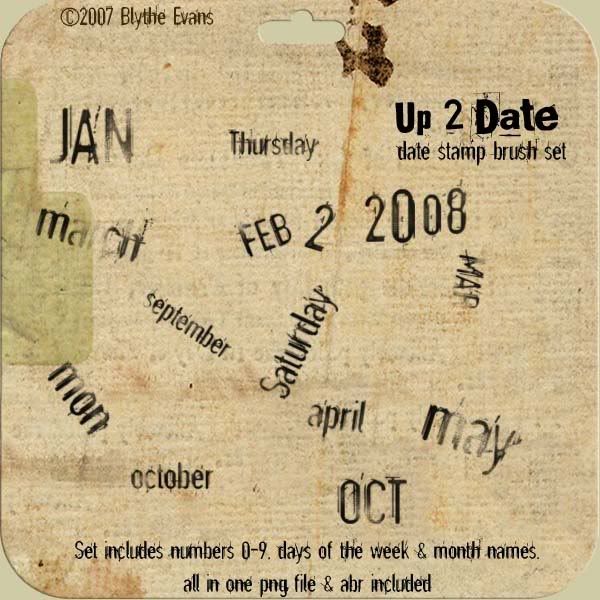 **Note: Alpha is split into group sheets of 3-4 letters each. Total file size is 32 mb.**
Enjoy!